Is it feasible to double organic SEO traffic at Ecommerce websites and increase organic installs to your mobile apps in one month?
To answer this question we should first have a better understanding of SEO background and Google ranking algorithms. It is no secret that modern SEO does help increase organic search traffic but what tons of work should be done to achieve this and how much time can it take?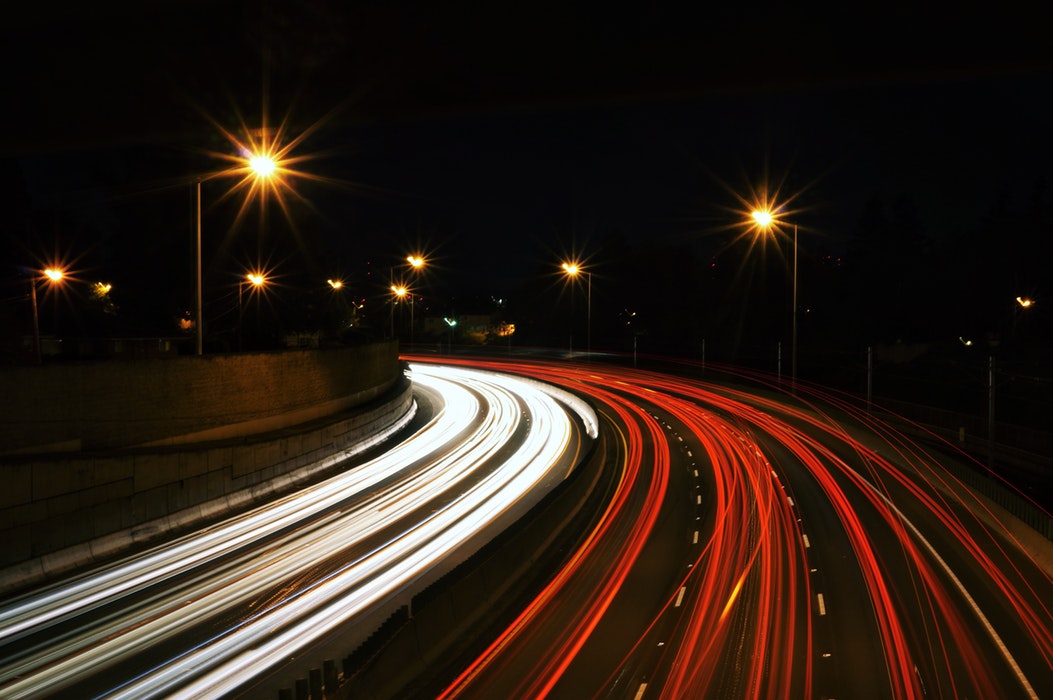 SEO for Ecommerce websites

1. Keyword research.
Standard optimization starts with the keyword research for the website, which is also must be product-focused. Taking into consideration the enormous number of items and category pages at an average Ecommerce website, keyword research usually takes up a large amount of time and effort. Surely, if we talk about performing high quality and elaborate Search Engine Optimization.

2. Keyword targeting and webpage optimization.

The website optimization according to the chosen semantic kernel will take the lion's share of the estimation time due to the large volume of pages.

3. Optimizing the Ecommerce website architecture.

By hiring an SEO specialist or an SEO agency, you not only look for the high rankings and increased organic search traffic but primarily for turning most of the visitors into buyers. So the next time-consuming stage of increasing organic search traffic is setting up a user-friendly, intuitive website structure for your new and returning visitors.

4. Page content optimization.

That is the hardest part of an Ecommerce website optimization as it doesn't only require high-quality content but also needs to be focused on getting a high conversion rate.

5. Technical SEO.

Technical SEO is twice as important for Ecommerce websites due to their tending to have thousands and even millions of website pages. And the continuous change of those pages increases the risks of technical SEO issues cropping up. To reveal such issues an SEO specialist must run a Technical SEO audit and then fix all the current errors.
Mobile App Optimization
Now mobile app optimization is a bit different from traditional SEO and has its own features but still submits to Google algorithms.

App Store Optimization (ASO) is optimizing mobile applications aimed at ranking high in app stores' search results and increasing the number of downloads. Most experts agree that mobile app optimization is even more challenging than SEO because the main goal is to not just increase organic search traffic but to achieve a considerable number of installations.

Speaking of ASO, check out our great article on the App Store Optimization – SEO for Apple Store & Google Play.

While optimizing a mobile app, an SEO specialist has to go through similar stages as in the Ecommerce SEO:

Serious keyword research
Testing titles and app names
Making a high-conversion description
Creating a recognizable app icon
Competitor analysis
Regular updates
After this significant part of work is done, you can wait for Google indexation and get ready for getting a better ranking in the search. Mobile App indexing and ranking is connected to search engines and realized according to the factors, described below.
Google Ranking Factors

The first thing one should know about SEO is that only search engines are entitled to make a decision on whether a website is worth raising from bottom to top of the SERP or not. Before starting the work, a specialist must be aware of the Google ranking factors and take them into account while optimizing the website.

To rank higher on Google and increased organic search traffic, a website should be accessible and secure, Mobile-Friendly, with done On-page and Technical SEO and other important SEO aspects. Only after these requirements are fulfilled, you may count on Google indexing your website right.

The leading SEO experts believe that even though Google's inimitable search engine works on an algorithm, indexing all the changes on a big website normally takes from 4 days to 1 month.

Conclusion

As any SEO specialist will tell you, gaining enough authority in the SERP working at Ecommerce SEO and ASO can take a significant amount of time, effort and money. Along with weeks needed for the search engines to index and start ranking a website higher, it's easy to predict that getting the increase of the organic search traffic will occur in a couple of months.

A well-optimized website can start getting visitors from organic search after the first month of hard work but if we talk about doubling the traffic, it will take no less than three months.

So, do believe an SEO specialist who says it's impossible to double organic traffic in one month. And beware of those who convince you otherwise.