The Importance of a difference
Developing a great app is a challenging task. Yet what is even more challenging is to optimize it in a way that will make it successful. App store and google play store optimization include hundreds of different variables that influence the way your app performs and the number of times it gets downloaded. To skyrocket your chances at placing the top of an app store and google store search we've created an article dedicated to the ins-and-outs of app's optimization.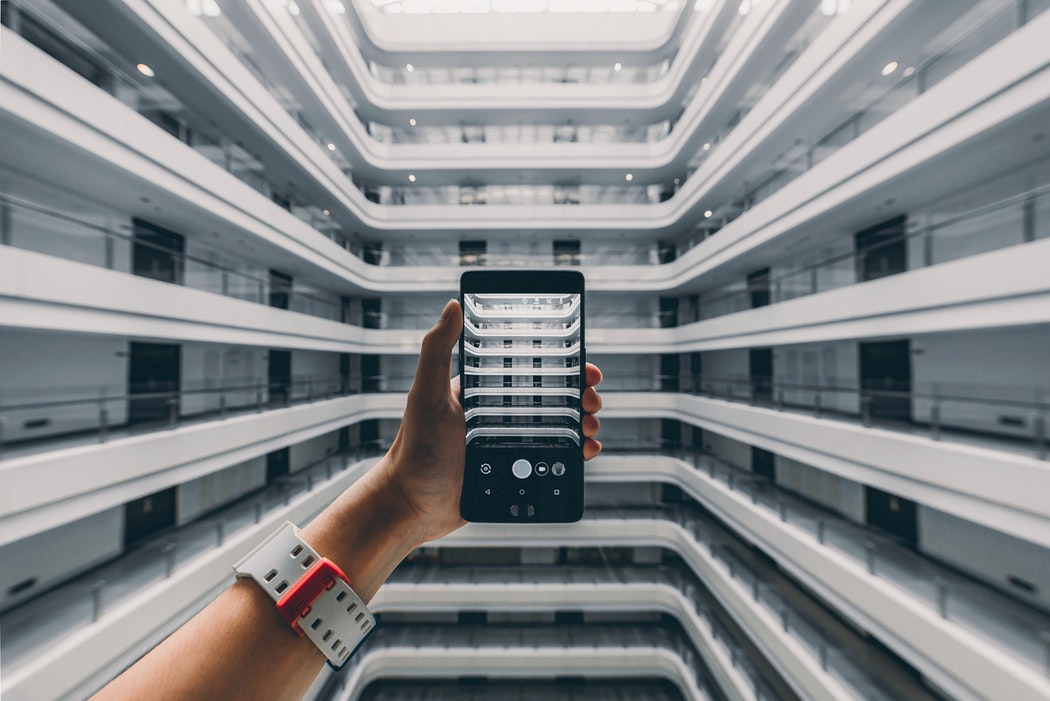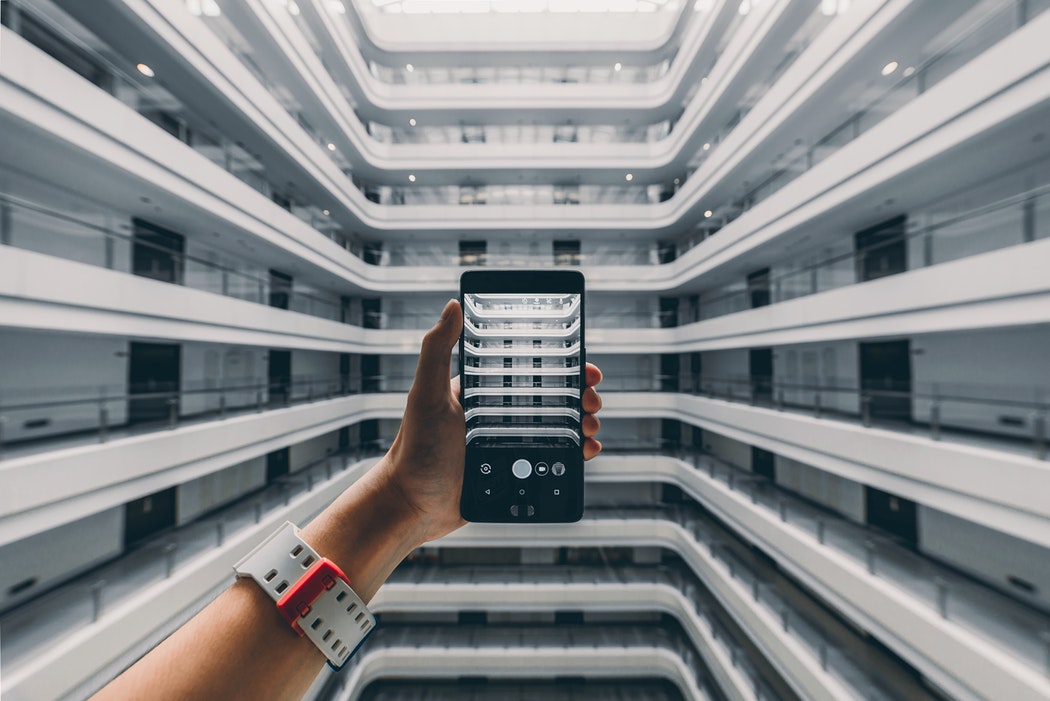 What is an ASO
App Store Optimization (ASO) is the term you'll often hear related strictly to the app development industry. What it means is a set of rules and guidelines used for app search engine optimization to optimize for better visibility and conversion rates. App Store Optimization varies from platform to platform, meaning what works with apple app store optimization doesn't quite go with google app store optimization and vice versa. So to have an application successfully ranking in each, you have to pay attention to differences every platform presents.

Defining keywords
First things first, we'll have to collect our keywords. This is the base of building our app store optimization, used in our descriptions titles, and even developer company's name. So first you and your team we'll have to lay out a good number of keywords – up to a 100 characters (don't ask us why, we'll tell you later) – that go with your app the best. The app store SEO keywords should come from three main areas: the core values offered by your app, the top terms that come into associated with your app, and the words people place in search when looking for a service like yours.

After you've brainstormed enough words that we'll turn into keywords, let's sort them by highlighting those that will help increase your conversion and traffic rates. Luckily, to help you organize your keywords by efficiency, difficulty and ranking there is a vast number of tools already created. Check out platforms like AppKeywords.io, Übersuggest, App Tweak, Sensortower, TheTool and others to find the best fit for your application.

Naming your App
Now that we've collected our keywords, let's proceed with using them wisely. We'll start with composing our mobile app ASO-friendly title. To rank within the mobile store space, we have to be very strategic with how we name or apps.

To simplify this process use this formula:
<brand name><separating character><keyword><keyword><keyword>.

We will provide a couple of examples of ASO titles below:
Breathe: Sleep & Meditation
BeautyPlus – Snap, Edit, Filter
BetterMe: Calm, Sleep, Meditation
Bloomberg: Business News
Youtube: Watch, Listen, Stream
Start with your brand name, and after adding a separating character add a couple of keywords, divided with a comma, or a single phrase, consisted of a set of keywords. Choose the words that follow your brand name wisely, as those keywords have to describe the value your app provides in the most transparent way possible.

Now, Apple Store recommends using 25 characters, cutting off titles after 30-40 characters long. Google Play store allows up to 50 characters, although it is advised to stick with the shorter, more concise version.

Subtitles & Descriptions
Now that we've come to creating descriptions for our apps, bring back the keywords we've defined in the first section. Because this is the place we use them the most heavily.

There is ultimate advice when it comes to descriptions for both: Google Play Store and Apple App Store Optimization, – is that the visitors we'll only see the first couple sentences from your description before pressing "Read More", so make sure to include there the values of your app you'd like to highlight first.

When composing your apple app store description, you'll notice that you are presented with a special keyword slot you have to fill out. It is precisely 100 characters (like we've mentioned earlier) and it's in your best interest to utilize them all. When choosing your apple store keywords remember these rules: do not use words previously mentioned in your title, break down phrases into separate words i.e. "take, out", and separate keywords with a comma and no spaces in between.

When it to a description itself, keep in mind that even though the Apple store ASO will not rank it against keywords, but using keywords in the description will help your mobile application rank within Google search.   

Now writing your Google Play description is a whole different story. Here, you are not presented with the special keyword slot, and have a single description area, letting you use up to 4,000 characters total. This description area is what the Google Play app store is using to rank you against keywords, so make sure to include your target word up to 5 times within the length of your description.

Do not overdo your application description with various target words with no meaning, as the Google algorithm will recognize it as spam and that will do the exact opposite of the proper App Store Optimization purposes.

ASO tools
Since developing, designing and launching an app is a complex task on its own, so is the App Store Optimization overall. Knowing this means you will require a set of ASO tools to achieve the best results for your Apple or Google Play app search optimization results.
The good news is there is a vast number of softwares and platforms created specifically for this sole purpose, so all you have to do is to choose the best among them.

ASO tools vary by their delivery goals and functionality, allowing you to choose a winner for each specific app store optimization task. We've mentioned some great App Keyword Optimization tools at the beginning of the article, so now we can move towards other app store optimization areas you need to get covered.

Once your app starts getting customer ratings, it's a good idea to organize your work with them efficiently. There are a number of Review & Feedback Analysis tools that will help you reply to your visitors efficiently, while analyzing their responses and helping you find areas of your app that need the most attention. Here are some of them – Meatti, Appbot, Apptentive etc.
A big part in the success of any marketing strategy is monitoring your competitors. Now you can easily track the number of downloads, app revenues and countries of their customers by using App Store Intelligence tools like Priori Data, APPlyzer, Mobile Action, App Annie and more.

Use the advice described above to improve your App Store Optimization and contact our team of experts to skyrocket your app store ranking, retentetion rates and visibility today.