Do you have an ecommerce website and have been wondering how to launch a successful Google Adwords campaign?
Wonder no more – in this article we will disclose the tips and tricks on how to set up AdWords ecommerce, PPC advertising and increase ecommerce sales.

Ready?
Let's start by meeting the business behind this case study.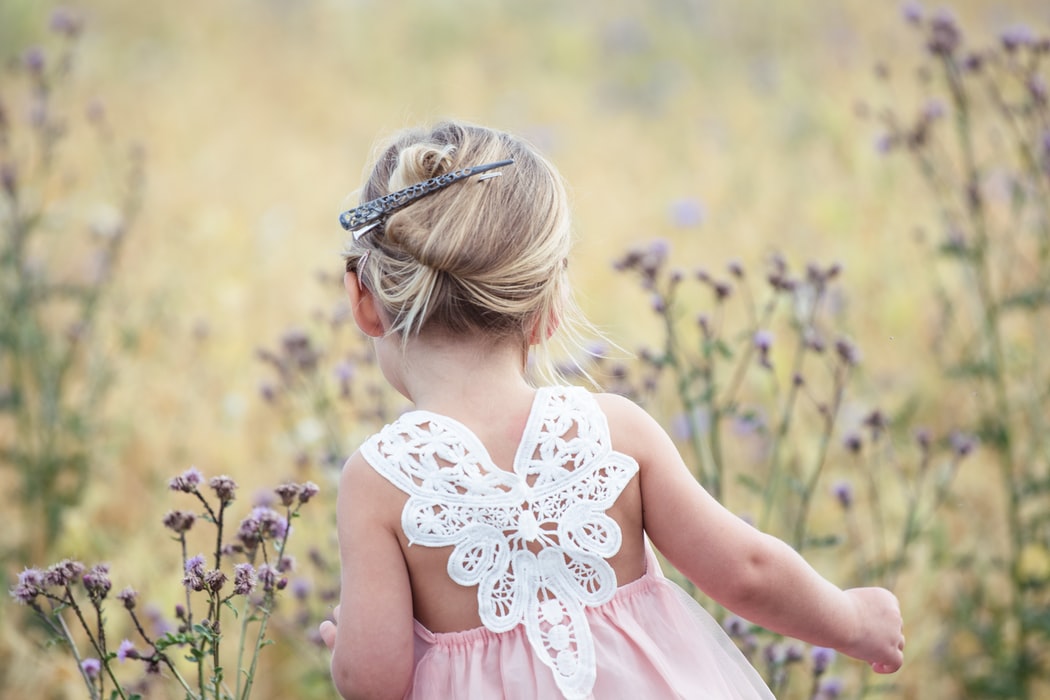 Introduction
Our client is an ecommerce company which sells kids special occasion and plus sizes women clothes on Amazon and other large marketplaces.

Challenge
The client launched a website and was ready to start selling products In January. The website was absolutely new and no Search Engine Optimization (SEO) or Google AdWords campaign was carried out on its platform prior.

Solution
We chose Google Shopping Ads type due to it being the best solution for ecommerce,
And performed the following Google Shopping Optimization procedures:

1. Added a portion of products to the Google Merchant through API (Application Programming Interface).
2. Created the Google Shopping campaign and sorted product by categories for more convenient bidding of specific type products.
3. Started a campaign with a budget of $10 a day.
4. Noticed some of the products having better positions than others in Google Adwords Shopping Ads and optimized titles for other products too.
5. Changed the daily budget to $20, after we performed google shopping optimization on the products.
6. Collected the results of the first month in February, and created scheduled Google Adwords strategy based on it, while changing region bids accordingly.

Results
| | | | | |
| --- | --- | --- | --- | --- |
| KIP/Month | January | February | March | April |
| Cost of campaign | $195,67 | $296,71 | $501,88 | $843,66 |
| Revenue | $442 | $1,536 | $2,811 | $2,826 |
| Total CPC | $785 | $1304 | $1980 | $2185 |
| CPC | $0.25 | $0.23 | $0.25 | $0.38 |
Note: cost per click in April increased due to the website selling mostly summer dresses, which have a lot of competitors.

Sales on the website:

Conclusion
After looking at the results of a completed Google AdWords campaign for Ecommerce described in this case study, we can state that the right approach to the Google Shopping Ads setup and the correct Google Shopping Adwords strategy will increase the sales and the revenue for your ecommerce business.