Customer profile
Numerologist.com provides English-speaking clients across the world with numerology and astrology advice through their digital reports. We located a few areas in their sales funnel where leads were dropping off and determined that one of the levers could be social proof. To resolve the issue, we tested how video testimonials could make a difference to return on investment and customer lifetime value.
The challenge
During an analysis session for the Numerologist.com we've identified the weaker points in the sales funnel. One of the levers we considered for addressing the drop-off rates in those points was social proof. We have conducted a number of experiments utilizing the social proof and trust tools that we had at our disposal.
The solution
We had five video testimonials available so we decided to test them all on the critical touch points.
#1 Video testimonial next to the CTA
In the first test, we placed the videos right below the 'Order Now' button. Some of the videos had little or no impact on the CR, yet the 'winning' video review helped boost CR by 14 percent!
Original Winner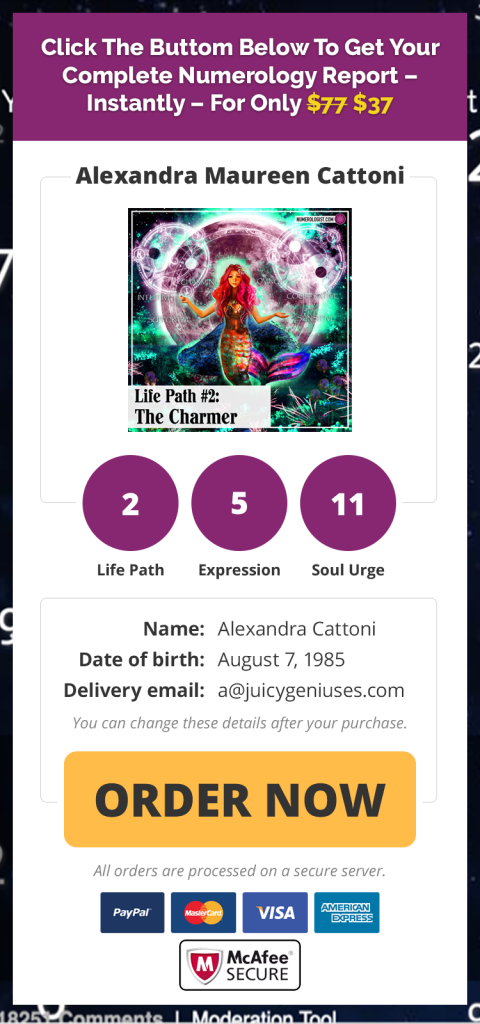 #2 Testimonial outtakes on the payment form
The second test included a static version of the previous testimonial – with the picture and text quote from the video. The test revealed a 32.6% increase in CR at the very start. We kept monitoring the stats for 14 days looking for consistent results and finally implemented this creative.
Original Winner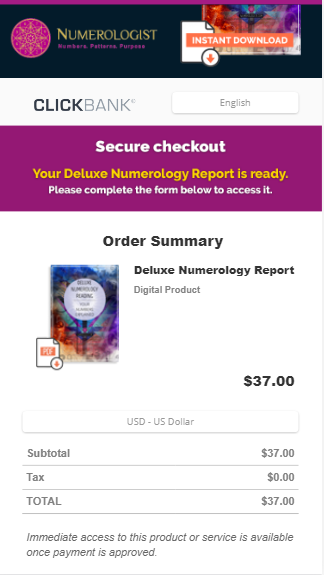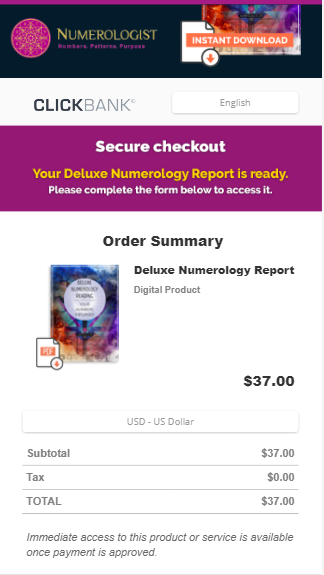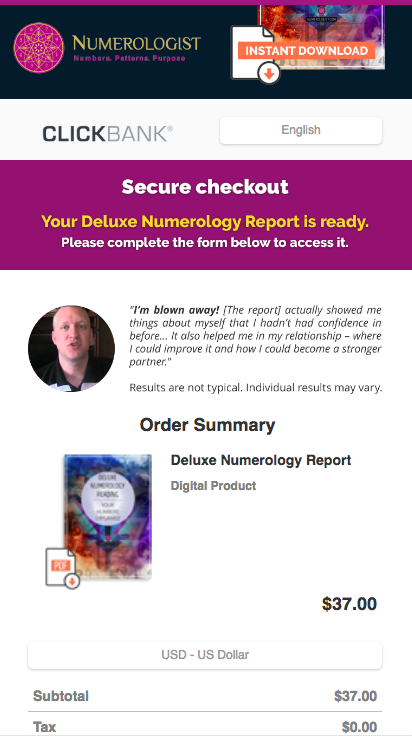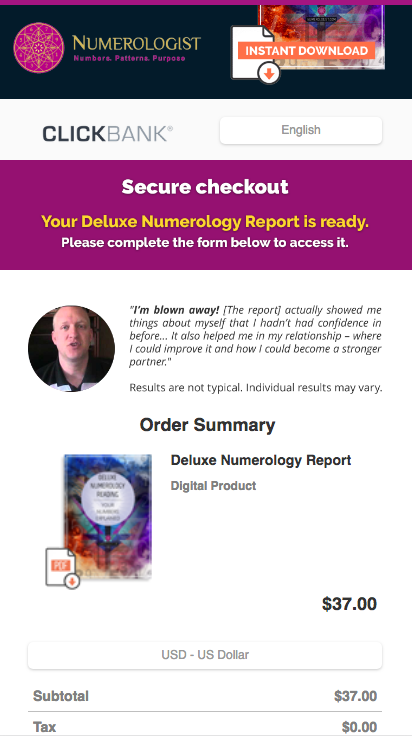 #3 The best variation
The third test was very similar to the second one except here we used the video of the strongest option on the same page, with the same person. This resulted in a skyrocketing CR (+83.8%)!
Original Winner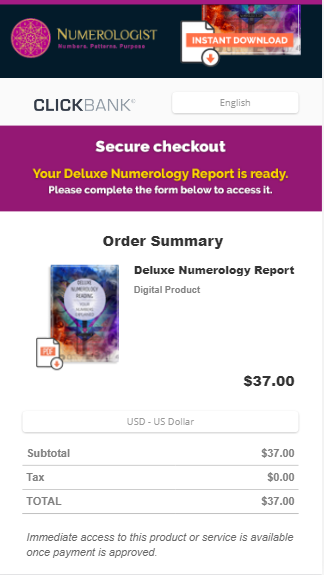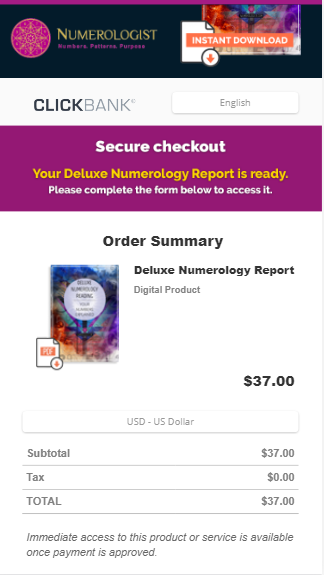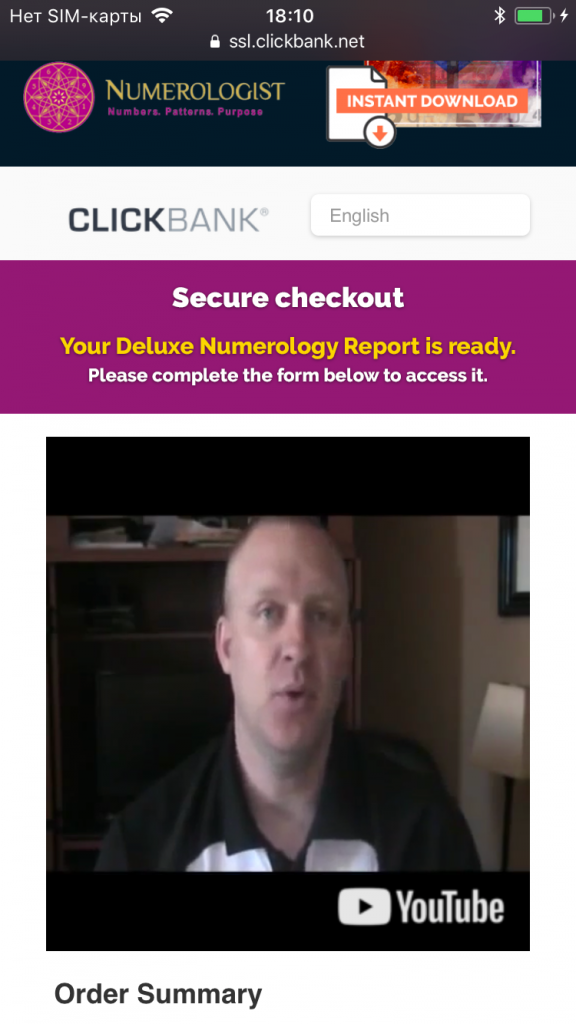 #4 The final test
For the sake of accuracy, we matched the static testimonial against all the video testimonials we had. Unsurprisingly, the Dan video won again. The CR boosted by 22.3%.
Original Winner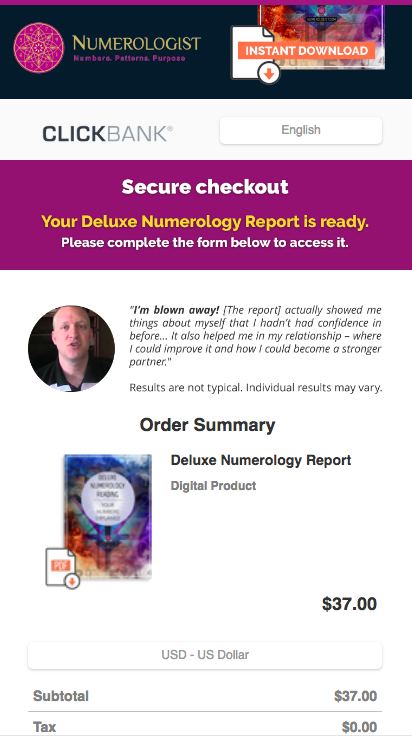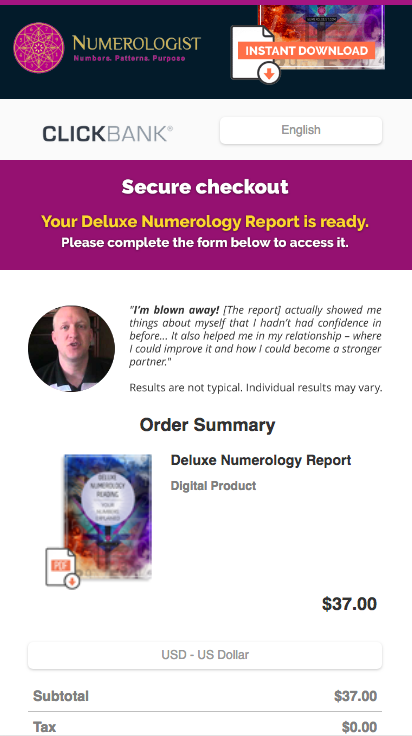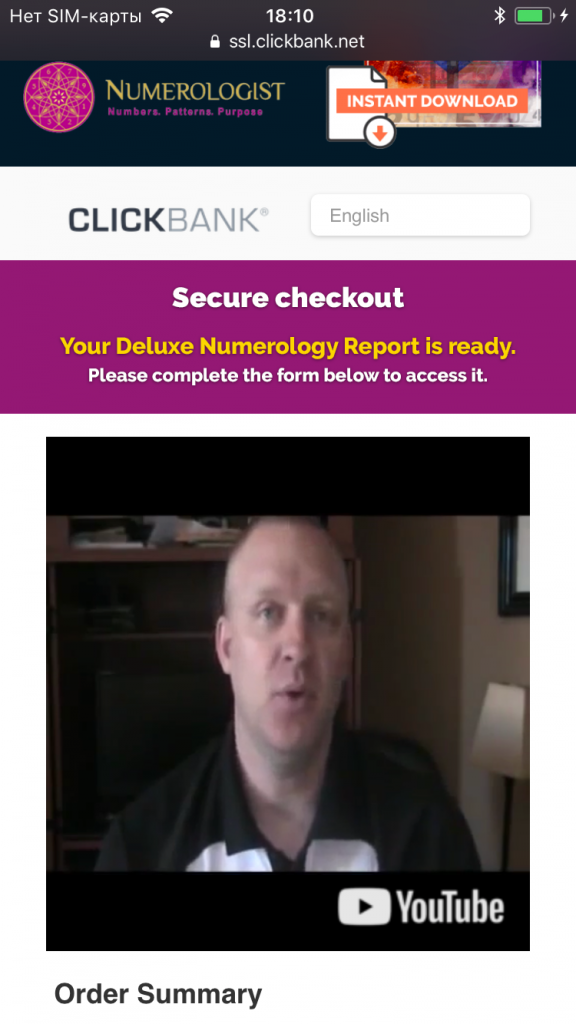 Variations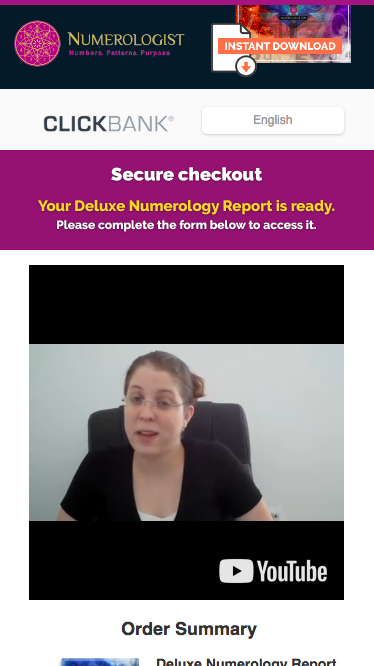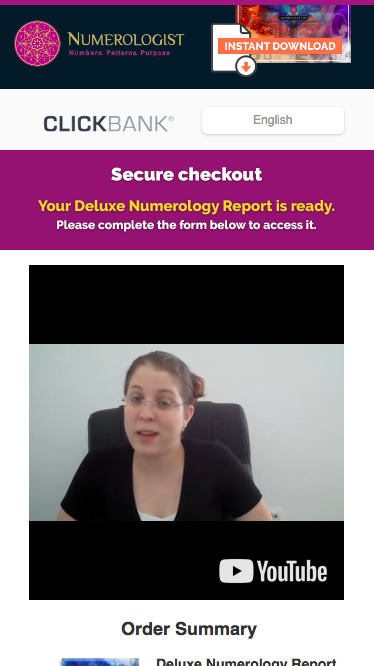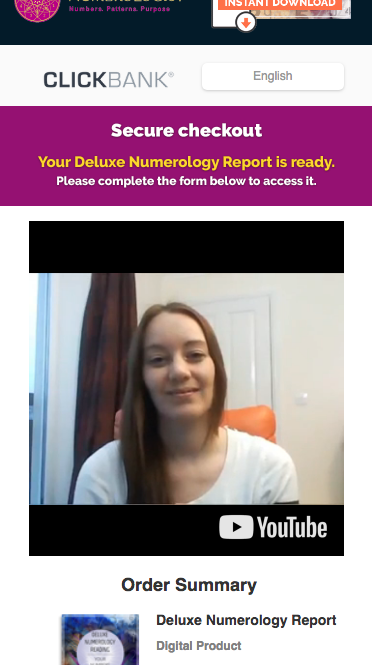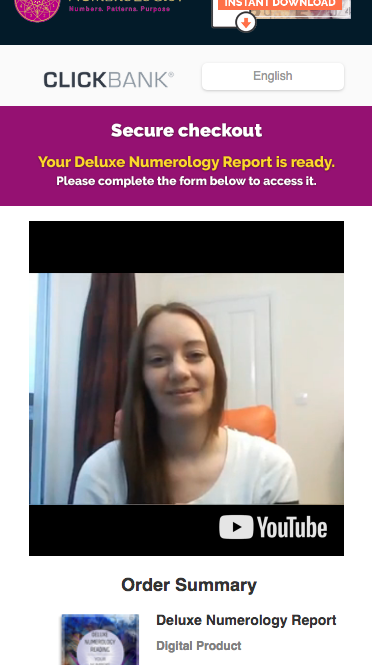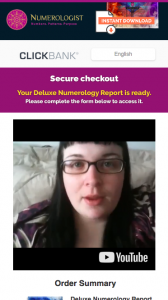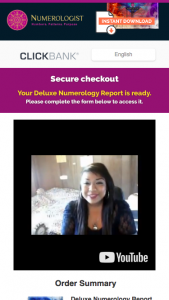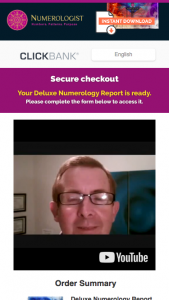 Our takeaways
The tests conducted gave us another proof of the immense efficiency delivered by testimonials. They are a great way to boost conversion rates. It also turned out that video testimonials could work great, adding a personal touch and enhancing confidence. That said, you have to be really picky about these videos. Sometimes no testimonial is better than a mediocre one. The good video references are, indeed, a winning alternative to static pictures and text.
Based on this, the client has added gathering testimonials to his priorities list, so those could be updated and leveraged for more future testing.