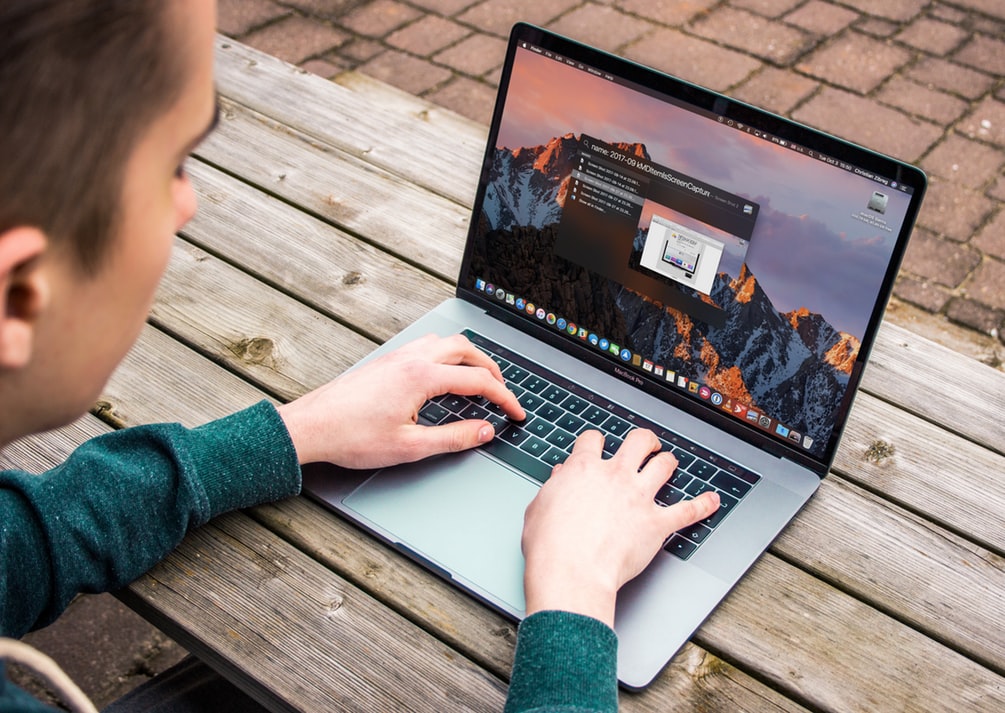 We all know well the two most valuable commodities in the world – time & money. And while the last one can be exchanged, borrowed, and landed, the first one is a finite source that cannot be substituted with anything. And this precious resource of time becomes double the value when it comes to Google Analytics settings and debugging.
This is why we've listed the top Google Analytics extensions for Chrome, Safari, Firefox, and other browsers below. Read on and save time easily with our hand-picked debugging and Google Analytics extensions directory.
WASP.inspector
WASP.inspector, or Web Analytics Solution Provider, is a free Quality Assurance Google Analytics Chrome extension tool, which automatically detects every tag type, allows tag-blocking, displays tag relationships and SEO information on a webpage viewed.
Browser: Google Chrome
Mainly used for: Script-debugging & Tag-detecting
Advantages: easy to implement and launch analytics chrome extension, which allows auditing any tags or content located on your website, and a compliance audit to make sure your website is up to code when it comes to privacy, along with other tag-related functions.
Disadvantages: free version allows you to inspect up to 100 pages at a time only, so if you're looking for a more serious crawling you'll have to get a Personal plan starting $99,99 a month.
Tag Explorer
Tag Explorer is another page analytics Chrome extension tool, whose primary goal is to detect marketing tags and beacons that get fired in the process.
Browser: Google Chrome
Mainly used for: Tags-detection
Advantages: Google page analytics free extension that helps you locate your tags firing placements and it's influence on your website, make sure all the tags on the website are firing correctly and the tag systems are loading your tags accurately.
Disadvantages: as any application of a similar kind, Tag Explorer allows to ensure the data you've collected is accurate and all tags are found, but the premium features like 24-hour support or extended tag parsing are not included.
Tag Assistant (by Google)
Tag Assistant (GTM) is a native Google Analytics Chrome extension, made, obviously, by the analytics giant itself – Google. It helps track, assess and record previously installed google tags on your webpage. This page analytics Chrome extension will not only detect the tags that are present, but will also report in an organized manner on all the errors and possible improvement it detected.
Browser: Google Chrome only
Mainly used for: Google Tag Manager, Adwords Conversion Tracking & Google Analytics tags recording
Advantages: Use this Google Analytics extension to not only troubleshoot your tags installation, but to record the user flow and to add any corrections arisen in the process immediately.
Disadvantages: Although once being utilized there are not a lot of disadvantages to this Google page analytics extension you can find, since, emmmm, it's from Google and it's free. Nevertheless, there have been a number of crashes reported, that results in the extension not working unless you uninstall and install it again.
Page Analytics
If you are related to the Google Analytics setup or website analytics management in any way, there is one Google Analytics tool you just can't survive without, and it is – Page Analytics Chrome extension! The magic of this Google Analytics extension lays in its ability to display stats on the specific page i.e. how users interact with the page elements, when and how often do they click on certain pages and other important metrics – all in real time.
Browser: Google Chrome only
Mainly used for: On-page real-time Analytics
Advantages: Page Analytics Chrome extension is a unique, free tool, allowing users to track average time on page, unique page views, bounce rate, exit percentage, data comparison, segmentation tools,
Disadvantages: Despite this Google Page Analytics extension being extremely useful, and all-wt-round awesome, according to Google itself "this product has been deprecated and will no longer receive updates". So let's hope for the new version of a famous plugin and hope it comes back faster, better, stronger, and even more analytical! 🙂
Google Analytics Debugger
Yet another native Chrome extention created by the Google Analytics itself, called Google Analytics Debugger. According to Google, it "loads the debug version of the Google data to the Javascript console", including warnings, error messages, and tips that alert you when there are mistakes in your tracking code set up.
Browser: Google Chrome only
Mainly used for: Debugging for Google Analytics
Advantages: On top of the printing and debugging functionality described above, this free Analytics Chrome extension provides a detailed breakdown of each tracking beacon sent to Google Analytics.
Disadvantages: Just like some other Google Analytics Chrome extensions we mentioned prior, this great tool comes with its downsides, meaning you'll have to turn it off and on from time to time, maybe see some flickering pages, but hey – it's a great free debugging tool, after all, with 386,000 active users total.
Wappalyzer
Wappalyzer is a unique, one of its kind Google Chrome extension which is aimed to detect all the technology add-ons used on a given website. Analyzing a certain page with Wappalyzer will allow you to see all its server software, web frameworks, Content Management Systems (CMS), additional analytics tools inside and more.
Browser: Firefox, Google Chrome
Mainly used for: Website Technology Identifier
Advantages: While providing all the functionality linked to technology and add-ons recognition, this Firefox and Google Chrome extension tool has a great perk of analyzing on demand. Yep, you heard right! Wappalyzer is a web extension that doesn't even need to be downloaded, just drag the link to your browser bookmarks and analyze websites when you feel like it.
Disadvantages: It's free, get's recent updates, comes in 17 languages – what else could you ask from an extension?
ScreenCastify
Recording everything on your screen just became easier with a Chrome extension called Screencastify. Screencastify, as you guessed from its name, allows millions of its users to capture their screens while offering a number of additional functions like narration during screen capture, customized resolution, mouse spotlight focus, screen annotation using pen tool etc.
Browser: Google Chrome only
Mainly used for: Motion Screen-capture
Advantages: Being the most popular screen capturing Google Chrome extension on the market, Screencastify extension will not only capture your tabs, video calls, and desktop for free, but will also save all your videos to Google Drive automatically, publish to Youtube, and record your screen even while being offline up to the point you are ready to share it with the world.
Disadvantages: It's free version allows a 10-minute recording limit, with 50 videos per month and a watermark. If you'd like to perform more screen capturing, you can get a Premium plan for only $24 a year! So there are not any disadvantages, after all.
Monosnap
While you can do motion capturing with Screencastify, when it comes to capturing stills Monosnap is your best friend. Monosnap is a screen-capturing Chrome extension tool that offers a number of features on top of a regular screenshot you can do with a Command + Shift + 3 combination. It allows you to resize, crop, blur sensitive information, add graphics like arrows, texts, boxes and other shapes.
Browser: Google Chrome, or any Browser on Windows
Mainly used for: Still Screen-capture
Advantages: Among multiple Monosnap perks one that really stood out for us was their ability to provide free cloud storage space (on top of all other free functions) if you sign up.
Disadvantages: Although most of the screen-capturing screenshot-editing functions you'll get with a free plan, to get more fancy with extra file formats and priority email support you can get a Plus plan for $30 a year or $60 a year for a business plan.
Conclusion
When it comes to effectiveness, time is the most crucial metric one could imagine. To make yourself and your team members excel at different work processes, including Google Analytics settings and debugging, pick and utilize these amazing browser extensions we've talked about above.
At the end of the day, what is an effective brand if not each and every team member doing their best to drive the best results through continuous personal improvements?