Often, it is difficult to encourage team members to embrace new methodologies, but adopting conversion rate optimization (CRO) is certainly worthwhile. More than leading to improvements, it helps you understand your business — by taking out the guesswork and replacing it with scientific method.
CRO bridges marketing and technology
CRO emerged when marketers got weary of incessant guesswork – and decided the right tech could fetch the right metrics for them. It was at the crossroads of marketing and technology that CRO gained momentum. Primarily, in the form of high-end BI products for the big guys. Later on, as easily affordable solutions for the general public. Before we knew it, comprehensive and granular performance, analytics, reporting, and AB testing tools have saturated the market in their kaleidoscopic variety.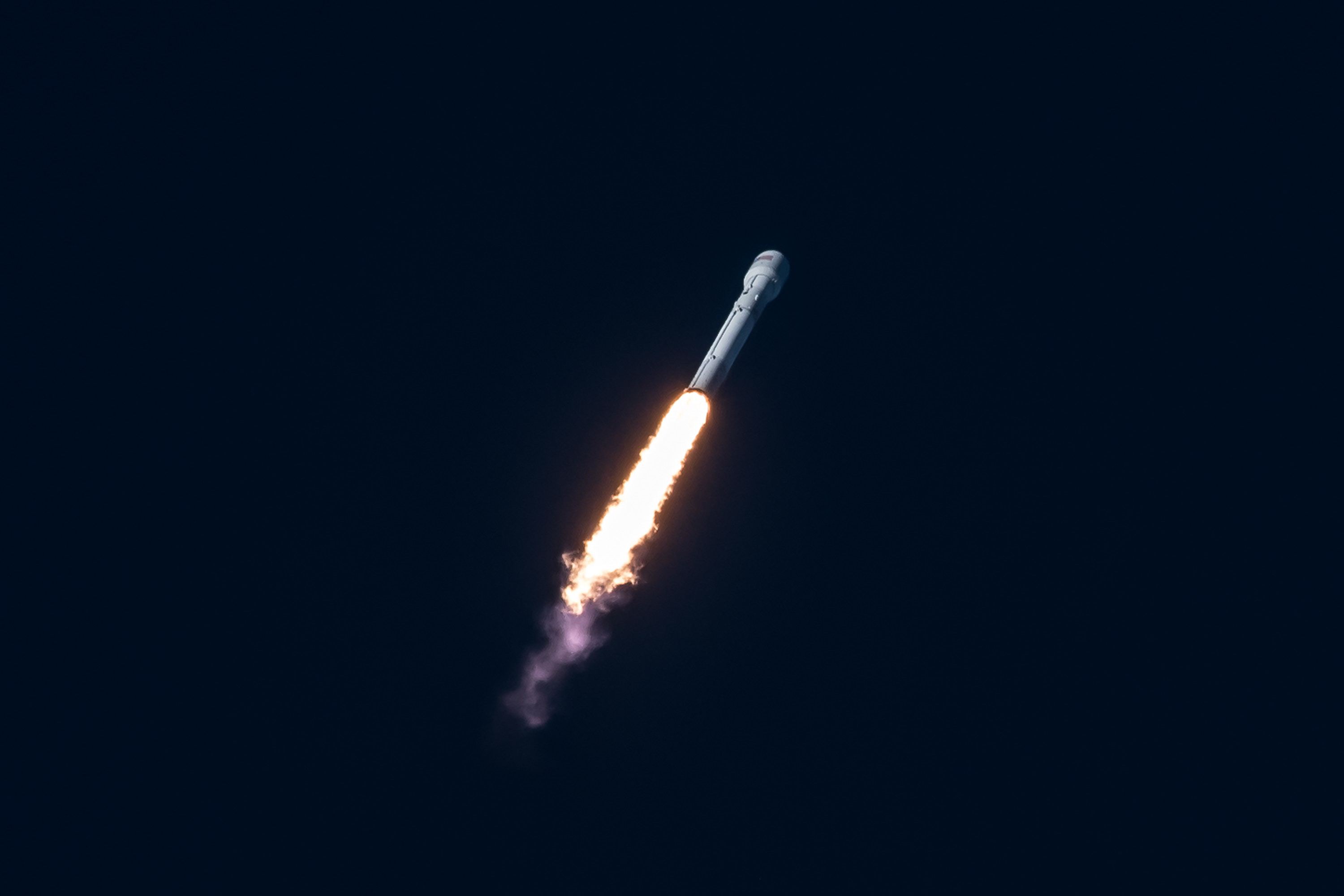 CRO is a science
Conversion optimization is, in fact, an applied scientific method with higher tolerance for assumptions and mistakes. CRO encompasses generic and proprietary algorithms to improve stock management, funnels, and products, and ultimately, boost the conversion rates. It's not an exact science, though: discrepancies are acceptable, and some criteria are really tough to factor in. CRO leverages the right math and logic to help you streamline your vision and understand the customer.
Now, how exactly can CRO benefit your business?
Tangible results
An obvious benefit of the CRO approach towards metrics is objective and manageable results. Basically, you run tests and then re-use the key takeaways to continuously improve your campaigns. That's empirical, trustworthy, and efficient. The tangible findings uncovered by CRO people benefit the company's processes and funnels, and incite positive change in the entire organization – from customer care, developers, and designers – to C-level executives.
Everything can be quantified
CRO is also a methodology that ensures vague showings and criteria can be qualified, quantified and transformed into sound metrics. More often than not, this applies to painful areas where the marketers and salespeople 'winged it' before. With CRO, these inconspicuous metrics become a thing, and you can improve them to work in favor of your business.
CRO provokes constructive thinking
Adoption of the CRO methodology encourages internal teams to employ a structured approach towards analytics and financial data. CRO not only caters to direct business revenues but also facilitates decision-making and team communication (by offering common terms and categories).
The scientific method in the baseline leaves little room for corporate wishful thinking and self-delusion. CRO highlights the problematic areas and opportunities so no one can ignore the obvious and stick to the past mistakes.
In conclusion
Notwithstanding the above, CRO may be rendered useless unless every stakeholder is on the same page, willing to continuously test and discover new options, CTAs, funnels, messages, leads, and so forth. Perpetual improvement is key. If you feel stagnated, ask the CRO people for help and mediation!