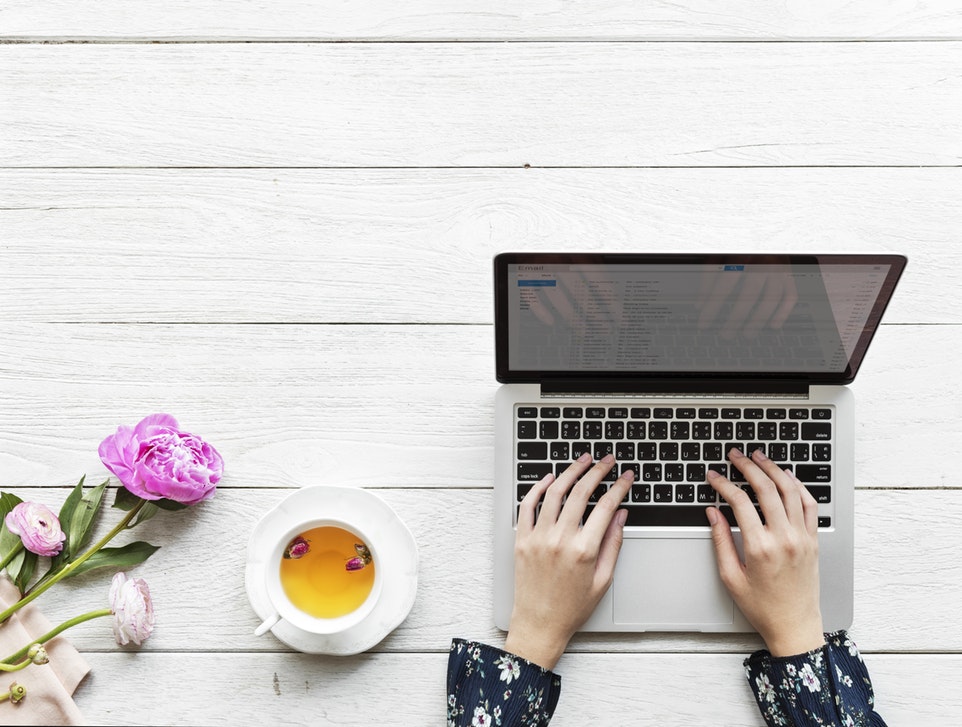 Ecommerce is in Bloom
During the last couple of years the Ecommerce, or electronic commerce, became one of the most fast-growing businesses in the world. Ecommerce industry is expanding, and expanding fast, reaching a 23% growth mark year-over-year. Every passing day it takes up more of the retail market share now dedicated to the online transactions, as opposed to the in-store purchases.
The growth of the industry also implies competition, and the constantly increasing competition means that you have to keep us with the ever-changing nature of the industry or you'll end up being left behind. Even without being familiar with the nature of the Ecommerce, The Red Queen from the "Alice in Wonderland" novel describes it absolutely perfectly – "Now, here, you see, it takes all the running you can do, to keep in the same place. If you want to get somewhere else, you must run at least twice as fast as that!"
Growth Hacking Tips and Tricks
To keep up with the pace of the industry and guarantee ecommerce growth, we marketers have a number of aces up our sleeves, or more specific – growth hacking marketing strategies.
This article will present a number of digital marketing tips and tricks, and you will have the ability to utilize each and every one of them on your ecommerce website.

Let's begin!
Growth Hacking Strategy 1: Communicate
The reasons behind ecommerce's rapid success lay within its unique competitive advantages – 24/7 availability, door-to-door shipment, limitless product options and the absence of a need to spend your time walking long hours in the mall, in the efforts of finding that one single items that is easily being located using a search engine in one click.

Yet with the number of these undeniable ecommerce advantages comes three biggest downsides:

A customer is not able to talk to a representative or a store member
A customer is unable to feel, touch, try or assess the item in real life
There is a waiting time accompanying every new order
And if there's little we can do about the last disadvantage on this list, we can definitely growth hack our sales by focusing on the first two points.

Since humans are a social species, communication is crucial – even in our modern age of virtual reality and artificial intelligence, even if it comes to choosing between the reindeer or a fir-tree pattern on the Christmas socks. Surprising new evidence presented in a study, done by FurstPerson, states that more than 77% of customers will not make a purchase on a website that doesn't offer a live chat option.
And these stats are not present here thanks to our love for having a good, meaningful conversation over our laptops (although in some cases it might). These high numbers are related to how an ability to conduct a conversation allows us to feel secure, and how trust is a true driving force behind every online purchase.

If you, absolutely reasonably, are not ready to spend a vast number of dollars on supporting a live chat function with real-time operators, there is a workaround option made for you. Simply install a plugin like Sumo Live Chat that says "Brendon is currently away. Please leave your email address so we can contact you when he's back."
This little ecommerce growth hacking tip will not only allow your customers to get answers to their questions in a short term, but will also let you build an email base every ecommerce marketer strives to collect.
Growth Hacking Strategy 2: Increase the Worth
According to different statistics, people abandon their carts in 70 to 80% of the time. Meaning, almost all of the time. And of course, you can use various techniques of driving your customers back like remarketing, push or email notifications if you got a chance to hook in their email address.

But imagine there was a way to make your customers stay before you have to start chasing them. And – spoiler alert – there is. Actually, there are a couple, and we are just about to reveal them.

Last chance
A number of ecommerce platforms are using a growth hacking strategy called "Exit popup". What it means is essentially a plugin that allows catching a visitor right before he intends to leave the website, presenting him with a pop-up window instead.

Exit pop-ups vary in shapes, messages and functionality, yet all of them are united by one single factor – they all offer a value your customer will have a hard time refusing. They all clearly state that they recognize your intent, and nevertheless offer a free trial, e-book or a coupon that will be yours after a simple sign up.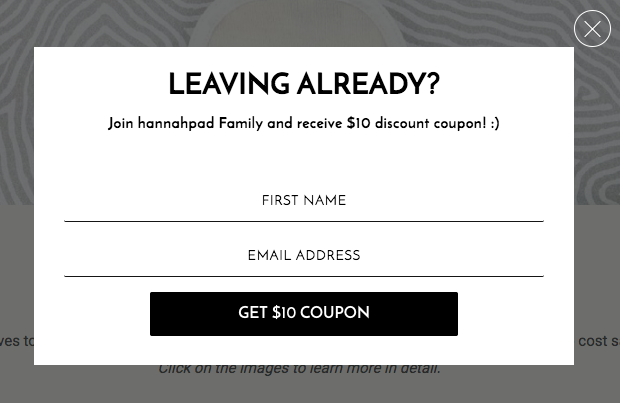 Rush hour
Another way to make sure your ecommerce store visitors won't leave your website without making a purchase is to give them a countdown. If a customer knows he will find the item he was looking for within the next couple of days, weeks or even month on the same marketplace he won't rush into making a decision. Why would he? Having all the time in the world he possesses the ability to sleep with it, browse other source or rethink making a decision altogether.

Now it's a whole different game when you present your ecommerce visitors with a limited number of items left on the product they are reviewing, clearly indicating its decreasing quantity left in stock. Add a limited time for a discount that is running out every minute, and you will have a customer that is rushed to make a purchase that is currently under a good deal.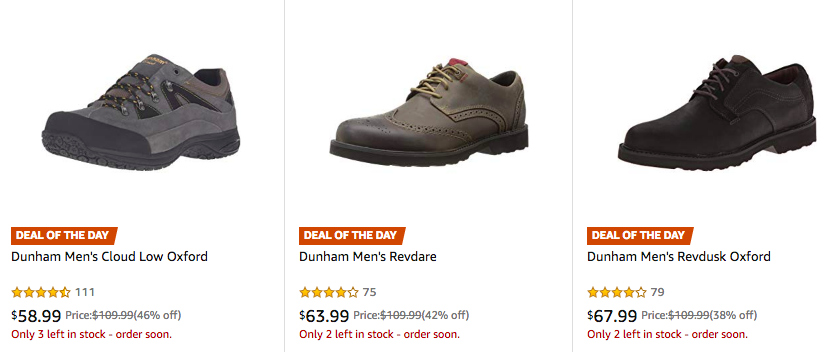 Others matter
When you first visit any yet unknown online store and consider purchasing, you get struck by fear. What if it's a fraud platform, what if their items are poor quality or they over-promise on their functionality? To get rid of these rational doubts in the heads of your customers there is a one simple growth hacking marketing tool – to show your customers there are others already buying.

Install a plugin that allows displaying transactions conducted by your customers in real time. It will appear as a small rectangular pop-up window at the bottom of your screen, usually on the left, that will state that a customer in the same country or across the planet just bought the item he is looking at. The plugin can also be configured to display the purchases done specifically in new customer's area, related products or transaction occurring across the website overall.


Growth Hacking Strategy 3: Thank them
When we gave a warm welcome to our customers, inspired them to make a purchase and collected their contact info in the process our job here is done, correct? Or is it? In the world where friendly, fast, and reliable Ecommerce service is considered a must-have, the most flawless purchase will get unnoticed unless you add something a little extra to it.
This could be done at the end of the whole transaction process. Once your customer got his long-awaited product, you can melt his heart by a single hand-written thank you card or any other way of a personalized gratitude notice. Attach receiving a discount on the next purchase in case he shares his experience on Social media and Voilà – you've got a new returning customer and a couple of potential clients on their way.
Use these ecommerce growth hacking strategies to increase your website's retention rates, micro, macro actions and sales, of course.