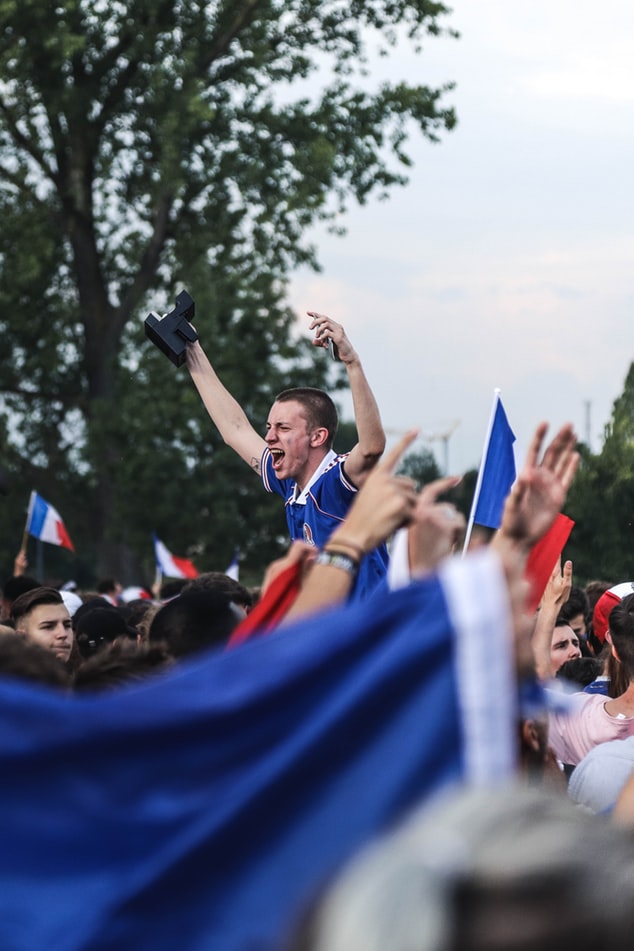 Being agile, strategic and proactive is a core approach to any project we undertake at InsightWhale. While specializing in Conversion Rate Optimization, mobile and web analytics, and big data consulting forces us to stay sharp and streamline, we utilize the best ingenuity practices to deliver hand-crafted solutions to our respected clients all over the world.
Always being in the know of the top trends in the ecommerce, SaaS, IT, technology and other prospective industries and developing our client's marketing strategies accordingly, allowed us to receive the astonishing news we are so excited to share – InsightWhale is now a Top Big Data Company, according to ThinkMobiles!
ThinkMobiles Evaluation Process Methodology
Think Mobiles is a top company reviewer, that helps users and other companies find the best IT development and consultancy companies, along with top software, mobile apps and games. You can easily check the top industry giants and their client and user reviews in such categories as the Internet of Things, Augmented Reality, Artificial Intelligence, Cloud Services, Web Development, User Interface & User Experience an more.

Each reviewed company is judged against their stand in the industry, the number of delivered projects, clients, employees, and reviews. Let's see what caught ThinkMobile's eye about our InsightWhale agency.
Web Analytics Services

At InsightWhale we focus on delivering concrete, tangible results, assisting our clients in a whole journey from an idea to full-on enterprise business. We offer a full range of Web Analytics services, which include but not limited to setting up business objectives, accounts, events, filters, sales funnels, e-commerce and enhanced e-commerce tracking.

Our web analytics services are all about providing the expert setup, analyzing the extracted data, presenting all of the collected insights in user-friendly visualized reports, and providing thorough instructions on the next steps to improvement.

We are fluent with all the top Digital Analytics tools available on the market, including but not limited to Google Analytics (and GA360), KissMetrics, Mixpanel, Amplitude, Google Tag Manager, PowerBI, Google Data Studio, Cyfe with all the tasks related to them.
Mobile Analytics Services
Since mobile devices take up more and more pieces from the pie of the user interaction, Mobile Analytics Services become an irreplaceable function among agency offers.
That's why we're hapy to announce that at InsightWhale we will not only perform a full Analytics set up for your mobile application, but will also help you optimize it, enhance it, and increase it's organic SEO ranking within web search and App Store. To grow your mobile app business we use Mobile Analytics tools like Mixpanel, Amplitude, Firebase and Google Analytics, Appsflyer, Appfigures and others.
We will also set up your mobile and web business to get found through voice search, which becomes one of the most demanded search optimization services of today.
Conclusion
It's always a deep pleasure and a professional honour to get acknowledged for your expertise in the industry, especially if this industry is Digital Marketing, an ever-changing trade needeing agencies attention and commitment to it's transformations twenty four seven. This fast-paced rhythm does not only motivate us to take the path of continuous team work improvement, but also inspires to constantly upgrade our technical knowledge and deep understanding of our clients' business operations.
To get professional help of Web and Mobile Analytics experts from the top Big Data Companies, don't hesitate to contact us using any convenient method or by simply replying to the form below.