Introduction
There is a large number of tools for every occasion when it comes to the digital marketing industry of today. Even more so – when you're looking for Conversion Rate Optimization (CRO) tools that include all the testing, preview and analytics functionality you're looking for.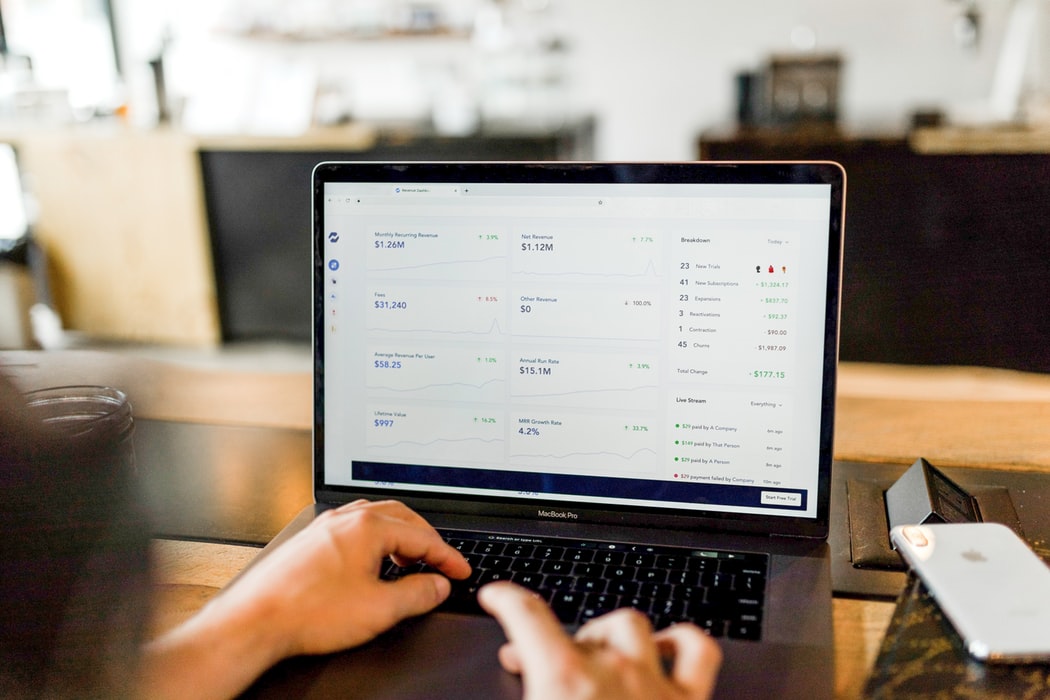 To make your decision-making process easier, we chose only 2 Top Conversion Optimization tools on the market up to date, and will compare them and their various parameters in this article.
VWO
VWO, or Visual Website Optimizer, is the top Conversion Optimization tool for anyone starting from a blogger, influencer, or a small business owner to a large multi-billion company.
VWO includes a large number of conversion optimization services,
including, but not limited to:

User experience research
Competitive analysis
Heatmaps and Scrollmaps reports
Visitor insights
Qualitative and quantitative research insights
Three-month testing roadmap
Mock-ups and wireframing of test ideas
High fidelity prototypes
VWO A/B testing functionality allows for a smooth process starting from creating the hypothesis, implementing it, testing, quality controlling and post-campaign analysis, while having all of your data accessible in one place.
Convert
Convert optimization tool, on the other hand, even though at first glance quite similar to the previously described VWO, has a number of differences we can not miss mentioning.

First of all, Convert is not as affordable for smaller optimizers as VWO is. Their Essential Plan starts from $599 a month if you commit yearly, and $699 if you don't. With their increased price tags comes an increased number of functions offering "literally everything to launch winning tests, avoid privacy complications & get creative with CRO".

Convert tool perks include, but are not limited to:

Third-Party Goal Tracking
Real-Time Reporting
Unlimited Projects
Unlimited Support
80+ third-party integrations
Free onboarding consultation
Unlimited everything with the right plan
VWO vs Convert
Both VWO and Convert conversion optimization platforms are great all-in-one solutions for performing complex AB, multivariate and split-URL tests.

Yet since each of them is different and unique in its own way, look at this table to have a better understanding on which out of two platforms – VWO or Convert – is a better fit for your needs and your business.

Parameter
VWO
Convert
PRICING
Price (starting from)
$199/month
$599/month
Trial or free account
30-day free trial
15-day free trial
Number of tested users per month
10K
10-500K
FEATURES
Experiment Types
A/B testing, split-URL testing, multivariate testing
A/B testing, split-URL testing, multivariate testing, multipage testing, A/A testing
Active Domains for A/B testing
Up to 5 users and 2 sub-accounts
5 active domains
Unlimited Collaborators
✓
✓
Unlimited Variations
Unknown
✓
Unlimited Tests
✓
✓
Multivariate Testing
✓
✓
A/B and Split Url Testing
✓
✓
Active Goals
20-75 depending on the plan
10 – unlimited depending on the plan
Visual editor
Intuitive point-to-click visual editor for modifying pages and create variations without any code
WYSIWYG visual editor to edit text, images, CTAs or HTML/CSS elements without any code
Segmentation
Geo TargetingCookie-based TargetingIP-based TargetingCustom JavascriptBehavior Targeting
Geo TargetingCookie-based TargetingThird party input using DMP Custom JavascriptBehavior Targeting
Integration with Google Analytics (description of advantages or issues)
Easy and straightforward, but multiple-step integration with Google Analytics explained in this article
One-click seamless integration with Google Analytics described in the article here
Mobile App Testing
✓
✓
API access
✓ for the Enterprise Plan
✓ for the Pro or Enterprise Plan
Conclusion
Both of the described above VWO and Convert conversion optimization & testing platforms are similar and different at the same time. VWO price options are much more affordable than those of Convert, while Convert tool although costs more, allows a broader range of possibilities and A/B testing support and almost everything – unlimited.

The only way you can choose your ideal website testing tool is through deciding which one better suits your needs, and obviously – giving a whirl to those free trials both of the platforms offer. To speed up the conversion optimization testing process contact a CRO-agency, like our own, or hire a remote team of experts to do the whole conversion optimization process for you

.