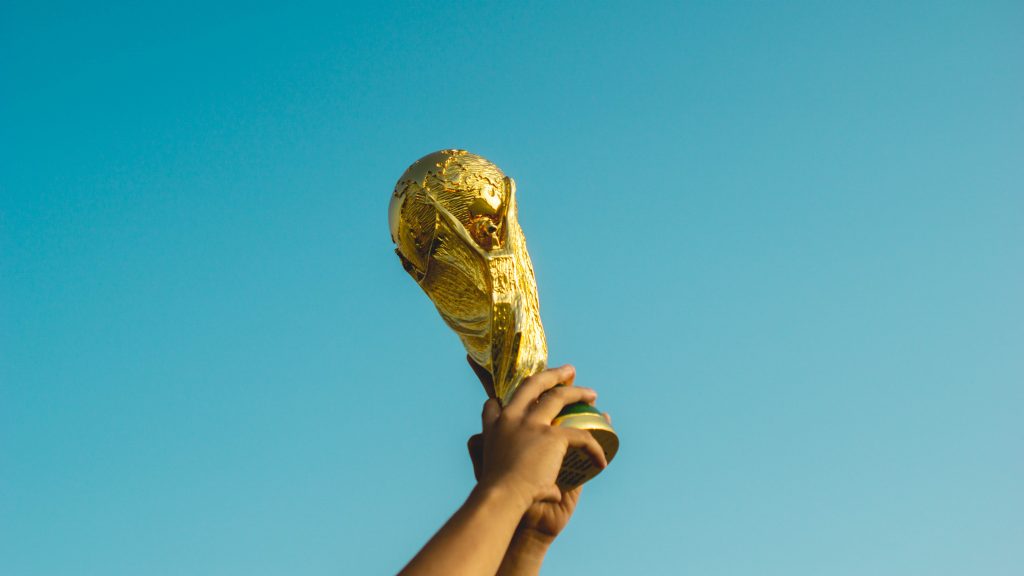 InsightWhale Earns Top Honor on Clutch as a Leading Data Analytics Company in 2019
Understanding the big picture is at the heart of our approach at InsightWhale. For our team, which specializes in conversion optimization, big data consulting, and digital marketing, we aim to deliver tangible monetary value to our customers, we challenge ourselves to think outside the box, and we work hard to make great things happen regardless of where we're located or who we're working with.
InsightWhale has long been able to navigate the latest digital marketing trends and the latest innovative technologies with our team of talented experts, which is why we are excited to share that we are now featured on a list of the top big data companies in 2019, thanks to Clutch!
The ranking of firms within the digital marketing industry and scorings of InsightWhale's market presence, portfolio, and industry exposure come from Clutch, the B2B research and reviews company in Washington D.C. These factors, along with the ratings we've gotten from our own clients, are what comprise our overall evaluation on Clutch and have contributed to our high position in their ranking of conversion optimization specialists. We've loved collecting reviews from our business partners. Take a look at an excerpt from one of our clients who spoke with Clutch to share details about our successful collaboration:
"The analytics projects successfully gave us the data to drive the marketing insights we needed," summed up the client, CEO of an e-commerce company. "It's pretty hard to find good vendors in this industry. InsightWhale was a great partner.
We earned a perfect 5-star rating from that review, which you can check out here, and we cannot wait to collect even more from our other business partners.
The Manifest and Visual Objects, sister companies to Clutch, have also recognized the strong performance of InsightWhale. The Manifest, a business news platform that shares insight about an array of companies and industries, named us one of the strongest SEO consultants in Russia while Visual Objects, a portfolio curator that showcases the top work of digital and creative agencies, has included InsightWhale on its list of top digital marketing agencies worldwide.
Having companies like Clutch, The Manifest, and Visual Objects feature InsightWhale and our team of hard-working, passionate experts means a lot to each and every one of us, and we welcome you to get in touch with us here to see what we can do together. You can also take a look at some incredible customer reviews about our founder here.