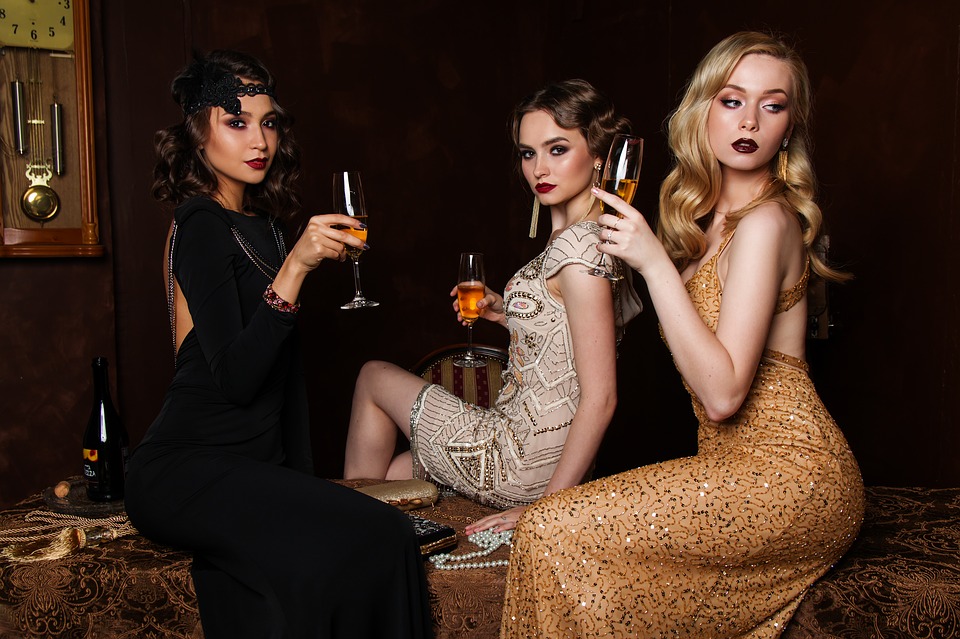 Selling special occasion dresses also means choosing a special conversion rate hacks for your website. Your ecommerce store is built for the top-notch customers who are looking for nothing but the best quality, products and services. Check out our top 5 CRO hacks to make your special occasion dresses ecommerce store look, feel and perform wonders!

CRO Hack #1 : Use exit-intent pop-ups

The first Conversion Rate Optimization hack for fashion retail, which is also applicable for any other type of business, is it's crucial to keep a user engaged. Don't ask your website visitors to give their information just after landing on your homepage, instead, it is better to show a pop-up when a user is about to leave or in the middle of page scrolling.

This ecommerce sales tactic will not only eliminate their journey distraction but will let them know about an opportunity to get a discount. So feel free to A/B test the time your page will show the pop-up.
CRO Hack #2 : Use videos

Since ecommerce store visitors can't touch or feel your products, we can work around the issue and use videos, which also just happens to help increase conversion rates. By doing so we close one of the main concerns of the audience – how the garment will look in real life, will the colour be the same as in the picture etc.

CRO Hack #3 : Help users find their size

Guide users on how to choose the right garment size using a size chart, also providing information on what size the model is currently wearing so they can have a better understanding of the products fit and the size needed.

CRO Hack #4 : Optimize filters

When it comes to special occasion dresses store, it's common that people who are shopping on your website have a certain budget for this occasion. Extend your filters to not only colours, sizes, and brands available, but also add the price range and the type of occasion filters.

CRO Hack #5 : Feel of urgency

The last conversion rate hack for the special occasion dress store is the urgency feeling. You can create this feeling, or the so-called scarcity marketing tactic, by using a limited-time discount or show users the limited number of items left.
If a person makes a decision on choosing what to wear at a special event, they usually take time to think if it's the right dress and compare dresses on other websites. Showing them that only 1 item of their beloved dress is left, will inspire them to act faster, converting visitors into customers more easily.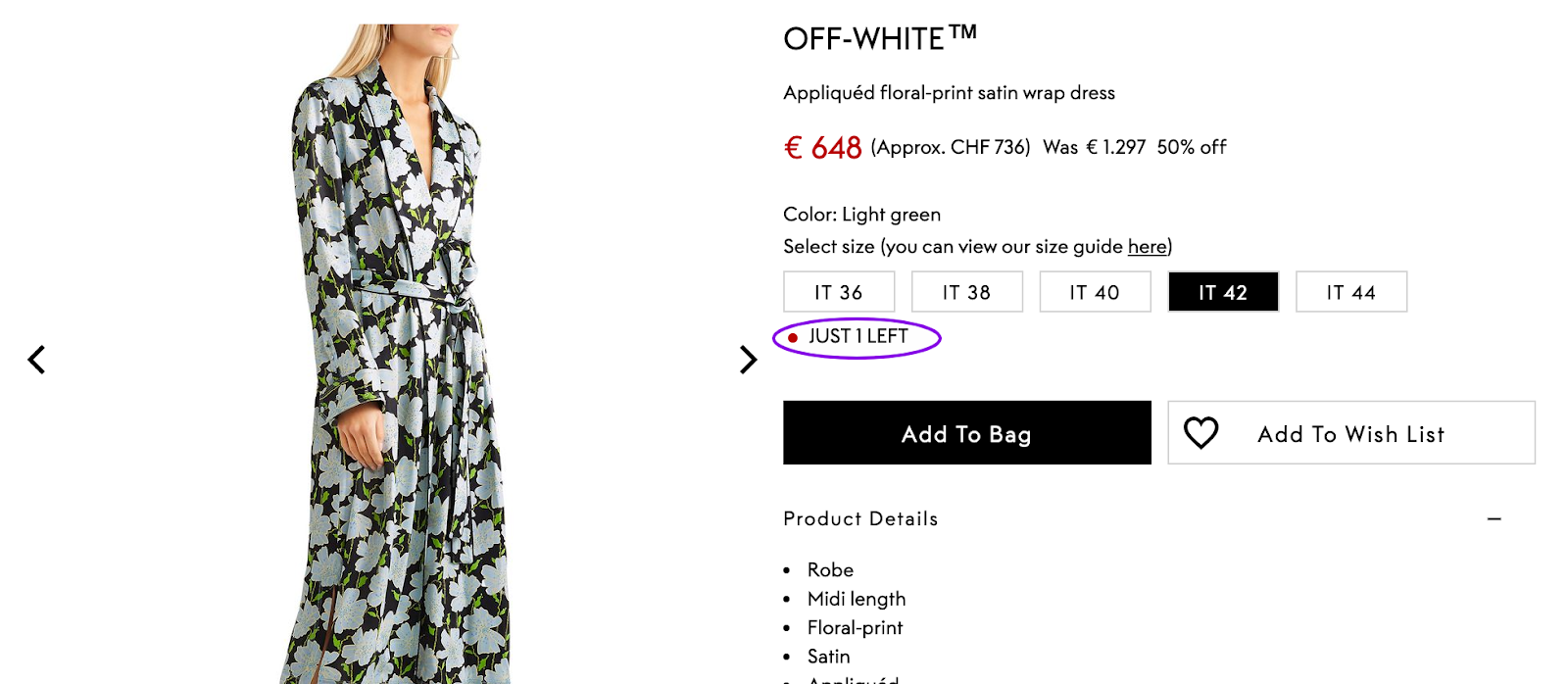 Feel free to use these top 5 CRO methods on your conversion-optimized landing pages and the rest of your ecommerce website for increased retention and better conversion rates. And if you do need expert advice on your Conversion Rate Optimization to boost your retention and conversion rates don't hesitate to contact our team of professionals today.