The customer experience is one of the most important focal points of any business. It not only indicates what a customer goes through when interacting with your business but also how they feel about it. Both direct interactions and indirect actions with your brand indicate customer experience.

So how can businesses quantify something that seems so subjective? Here are the top five customer experience metrics to help grow your business.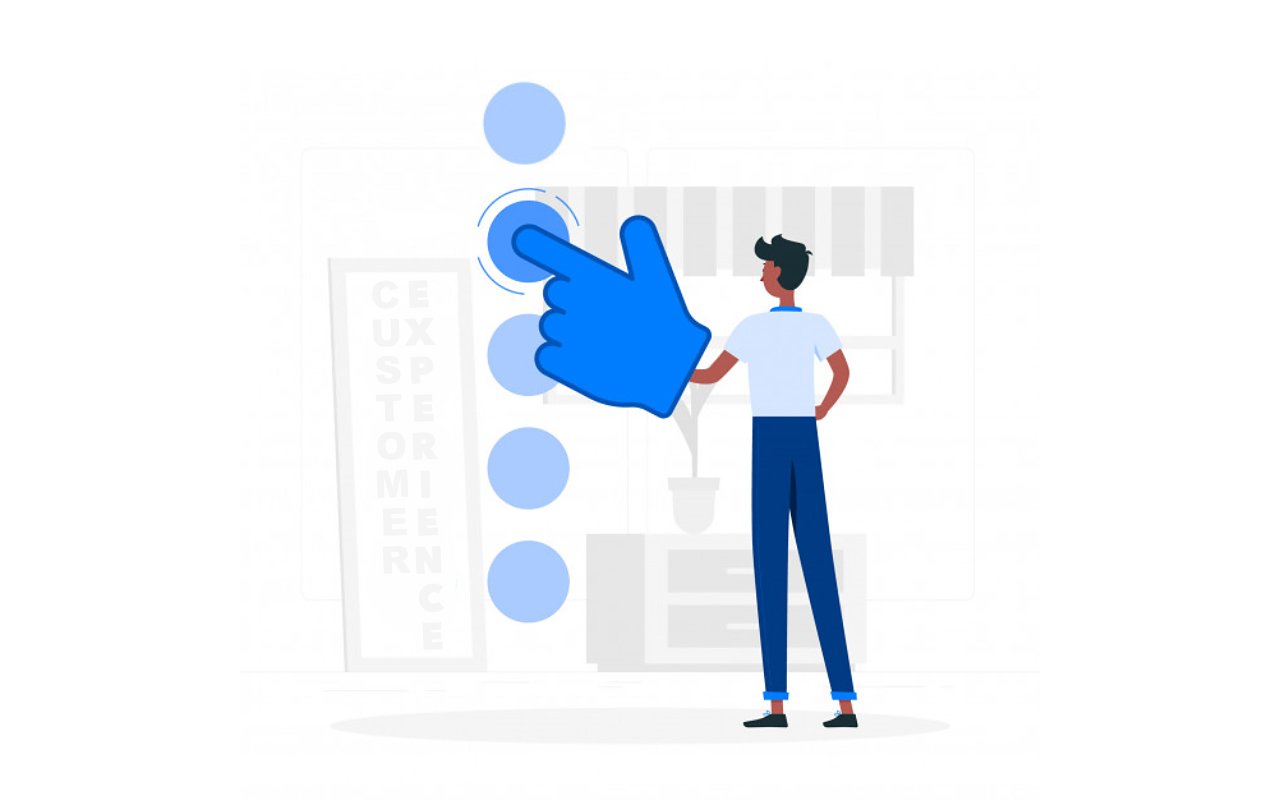 Customer Lifetime Value (CLV)
Customer Lifetime Value (CLV) indicates the total profitability of a customer during their relationship with your business. The CLV ties into the importance of customer retention versus the cost of acquisition. In essence, the better the customer experience, the better the CLV.

CLV can be calculated simply by multiplying a customer's average purchase value by purchase frequency by the expected lifespan. For example, if a customer spends an average of $30 once a month for six years, their CLV would be $2160.

There are various ways to calculate the CLV, depending on the level of detail you need. This can be accomplished using AI-driven CRM software or an Excel sheet with customer sales data. Using CLV as a success metric can help brands cater to their marketing to high-profit customers.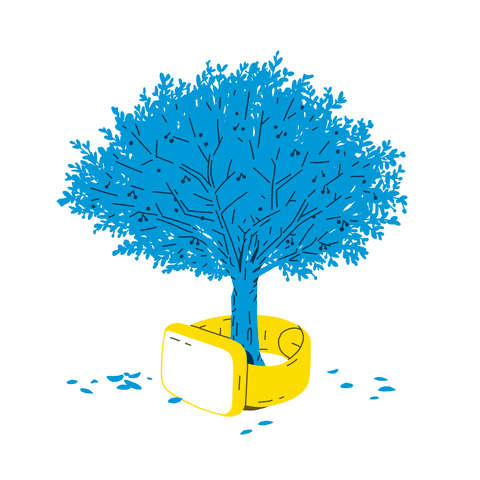 Average Time Resolution
There are numerous ways to measure customer touchpoints, particularly when it comes to support calls. One of the most notable metrics to use when dealing with customer service is the Average Time Resolution (ATR). This metric measures how long it takes a customer to get the answers they need when seeking support. With this KPI, the shorter the ATR, the better the customer experience.

Using call center software can also help capture other valuable customer experience data, such as first contact resolution. NICE inContact reviews the various support call KPIs and how they can be used to help grow a business.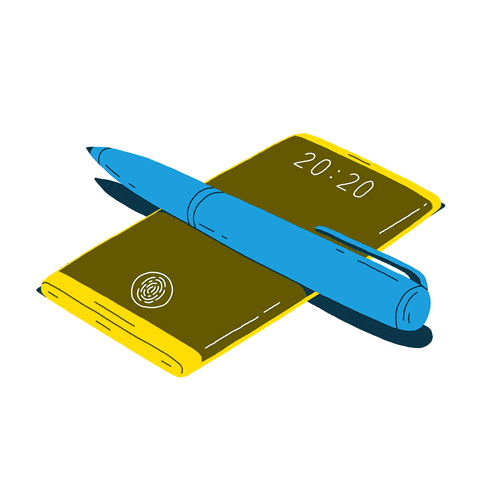 Customer Satisfaction
Overall customer satisfaction is an effective way to simplify the customer experience in a meaningful way. It's also a simple metric to capture using customer follow-ups and review monitoring. Customer satisfaction can be divided into various touchpoints to better understand where a business is thriving and what needs further development. For example, customer satisfaction for call center actions versus completing transactions could indicate entirely different business challenges and opportunities.

Customer satisfaction is best measured on a scale with brief feedback requests and review opportunities. Airbnb does this exceptionally well, sending single-question customer experience feedback requests with a visual scale depicting emoticons. Users can provide the requested feedback with the click of a button, providing invaluable information with a minimal time commitment.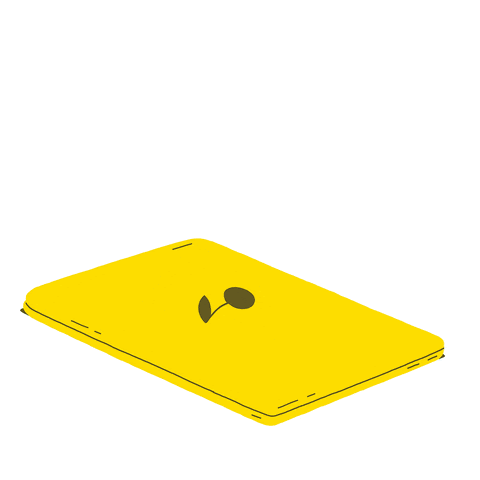 Net Promoter Score
The Net Promoter Score (NPS) is one of the most popular metrics businesses use to quantify the customer experience. The NPS takes a similar scaled approach as mentioned above and measures what percentage of customers would recommend your services or products to a friend. The numbers are also divided into how many customers are detractors (would not recommend) versus promoters (would recommend).

This simple equation is ideal for measuring progress and setting targets for improving the customer experience. It acts as a powerful summary for determining if your business's combined efforts are working as you scale and grow.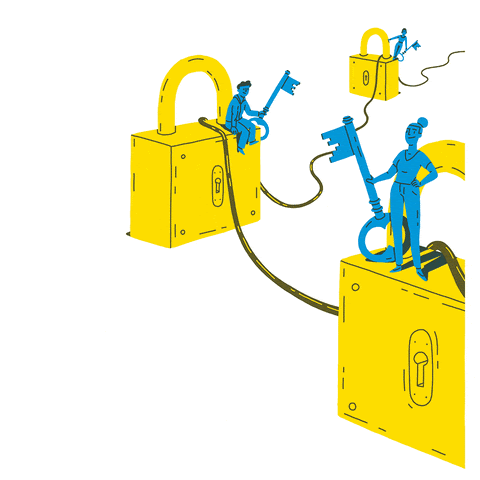 Churn Rate
Another important metric to consider is your customer churn rate. The churn rate is the exact opposite of the retention rate. In other words, it's how many customers have purchased from your business for a period then stopped. You can drill down with this metric to highlight specific time periods, the average lifespan, etc.

The churn rate can help determine what drives customers away from your business. It could be a seasonal issue or that your product or service no longer offers value after a certain point. Improving customer experience and catering to their needs can reduce the churn rate and boost the retention rate.

Use these five powerful metrics to track and grow your business sustainably and profitably.
Conclusion
Save these powerful metrics in your bookmarks and unapologetically use them to grow your one-of-a-kind business sustainably and profitably 🙂
And when you're craving more useful insights take a look at our underlying list of related articles: